Timberline Craft Kitchen & Cocktails
Timberline Craft Kitchen is where a casual atmosphere meets an upscale environment in the heart of the Rocky Mountains. Timberline Craft Kitchen features a Colorado-sourced global inspired cuisine with everyday brunch, dinner and happy hour Monday through Friday. The bar menu features rotating Colorado craft beer, domestic and import wines and our specialty-handcrafted cocktails, all in a lively social atmosphere! Don't forget to try our award-winning Tree Line Bloody Marys!
Join Us:
Monday – Friday at 11AM, Saturday and Sunday at 10AM
Breakfast & Lunch everyday from open – 3PM
Dinner 3PM – Close
Happy Hour Monday – Friday 3 – 5:00PM
 Visit us in Silverthorne, CO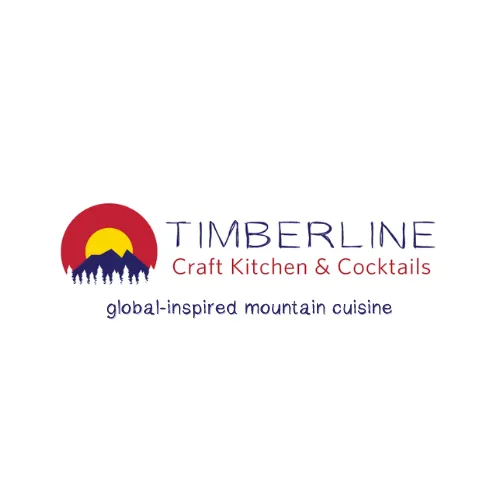 MAKE A RESERVATION AT TIMBERLINE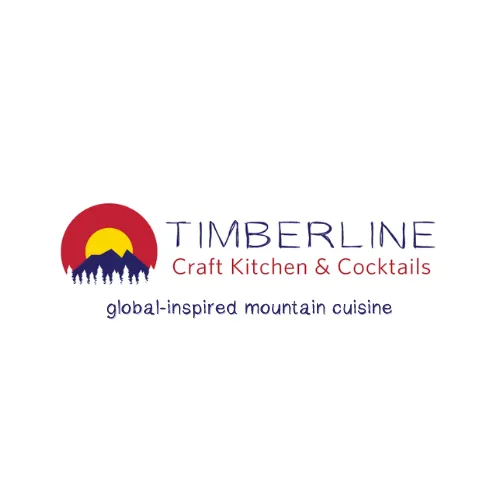 Gallery
View Our Atmosphere and Dishes
Reviews
"Alexander is a great bartender!!

The cocktails are very detailed and delicious. Lots of love put into each drink!!

My fav is the Better Days are Here cocktail.

Would highly recommend, great place for tapas too."
Reviews
"Stopped for a drink and appetizers.

Awesome wings, Awesome cocktails!

Service was amazing!!

"
Reviews
"Came in for lunch on a snowy Wednesday afternoon. Had the most amazing chai tea latte, panini and soup of the day.

Very relaxing atmosphere and ALEX was a passionate, caring, server.

Can't recommend it enough.

Thanks Timberline.

"
Reviews
"We had a wonderful experience at Timberline.

We sat at the bar and both bartenders were extremely friendly and knowledgeable about their drinks.

Oh…and the short rib?

So. Freaking. Good.

."
Reviews
My husband and I came here for brunch after hitting the slopes and had the short rib and the pork belly fried rice.
The food was delicious, and our server Mario was super friendly and helpful. We'll come back to try the dinner menu!
Great spot for food after a day of skiing!
Reviews
Absolutely incredible, from the service to the drinks and the delicious food.
Kevin was amazing help and so attentive and nice.
Couldn't have had a better experience.
Reviews
Came here pregnant and craving a good mocktail, the bartender KNOCKED IT OUT OF THE PARK!
100% hit the spot and was so accommodating my request for a nonalcoholic drink!
The service was great!
Sign up to receive emails about our events, promotions and special offers!